Sponsorship Opportunities
Thank you for your interest in supporting the Phoenix Improv Festival! The festival is a 20 year celebration of the art of improv. You're a huge part of why this festival has been one of the longest-running improv festivals in the country. This year's festival is a very special experience in our new digital venue, and we're very excited to unveil it for everyone.
What is a digital festival?
Our 2022 festival will be held entirely online, which will allow audiences to gather virtually from all around the world, together. Within our digital venue, audience members, performers, volunteers, and guests are free to explore and interact with each other before and after performances, similar to how they would in-person at a physical venue. Audiences will be able to easily bridge the gap into a virtual environment with our venue's simple navigation, and the warm nostalgia of a retro aesthetic. If you'd like a tour of our digital venue to see how it could be a good sponsorship opportunity for you, drop us an email.
How can a sponsorship of PIF help you?
Digital environments are new, and the people exploring them are interested in trying new things. Being a part of the festival isn't just showing support for the arts, but also showing a willingness to be a part of their digital worlds in the years to come. Promotion at the festival doesn't need to be limited to an image or a URL. You can have fully interactive presentations or even members of your team present in the environment.
Are there opportunities to designate our sponsorships?
Yes! We have several events and locations that have named sponsorship opportunities. We will have three stages dedicated to streamed live performances, online performances, and VR performances. These stages can have dedicated sponsors. Our after-parties and classes will be happening through the weekend.
We also will be offering a series of workshops to under-served communities in the weeks and months leading up to festival. We will be actively seeking press coverage of these events and we'd love to work with you to compensate our instructors.
Let's Work Together
If you'd like a tour or a meeting to discuss sponsorship, contact us directly, or fill out the form below.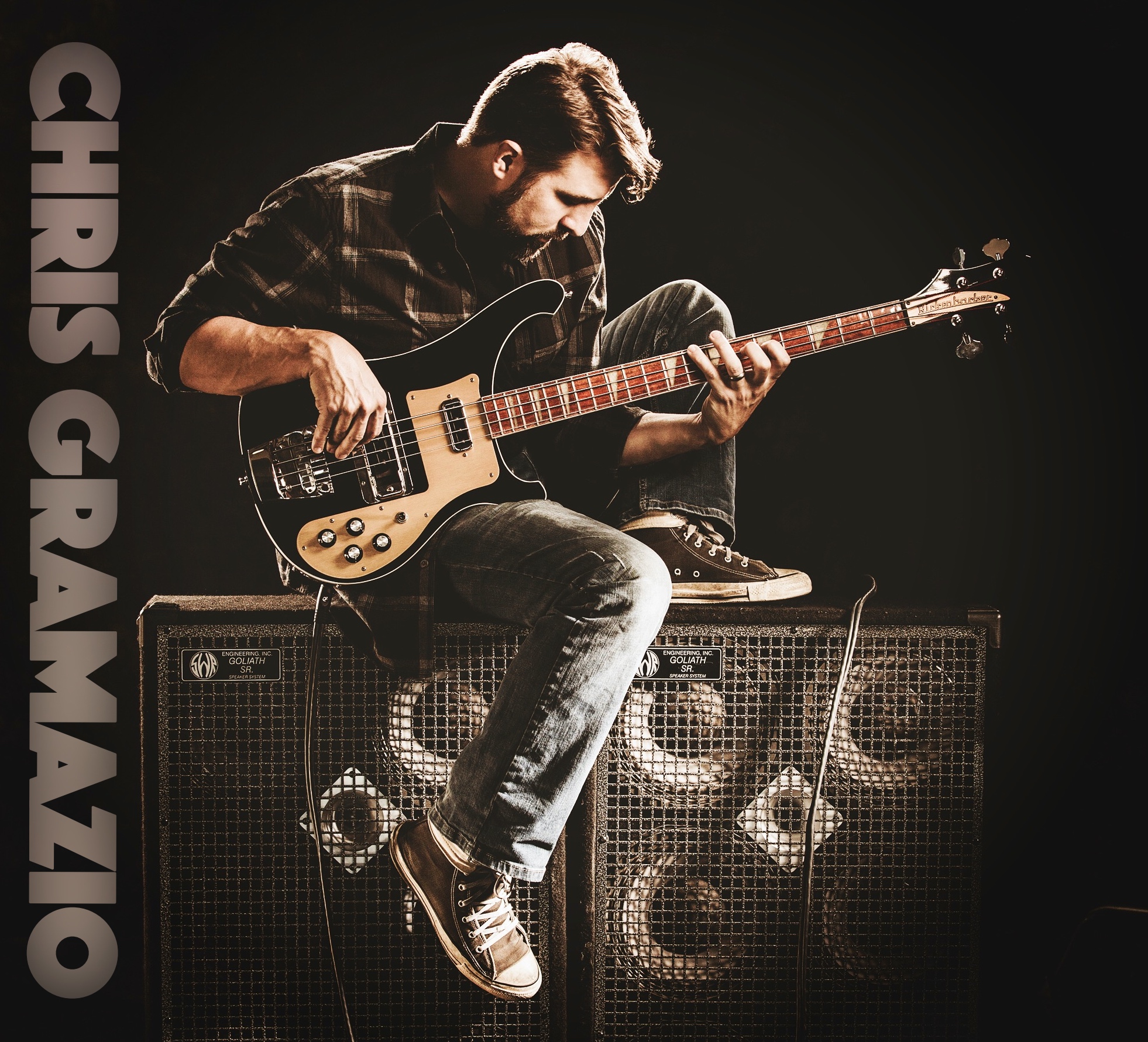 Chris Gramazio - Freebassing
Check out the fantastic new album "Freebassing" from Chris Gramazio or stop by the karaoke lounge during the festival to pick up the album.
Gramazio's music has been featured on WB's Roswell, various MTV programs, and Canada's Much Music (now Fuse).
"a sinewy rebirth of bass-heavy grooves parsed through funky twists and turns...Freebassing is a nod to the instrumentals of the past while inhaling deeply from today's music climate" - Bass Musician Magazine
Check out the album here!


---
Contact
Phone: (480) 251-3697
Mail:producer@phoeniximprovfestival.com